Home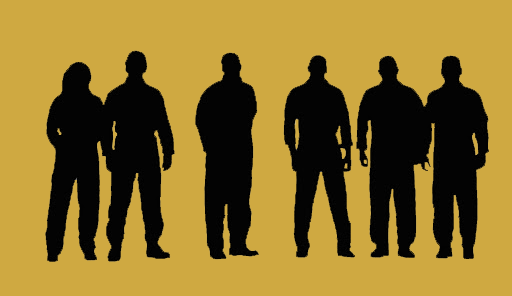 mosesscholarshipapp_2020_v
Who: Mike Bebirian
What: Laboratory Supervisor
Where: Department of Environmental Protection
MOSES: Member since 1984.
Mike is part of the DEP team that protects the public health by performing over 15,000 lab analyses of contaminants in wastewater, air, soil, hazardous wastes and fish annually. In addition to ensuring clean air and water, MassDEP enforces environmental laws and is responsible for the timely cleanup of hazardous waste sites and spills.
mosesscholarshipapp_2020_v
Who: Erika Buzby
What: Bacteriologist
Where: Massachusetts Department of Public Health
MOSES: Member since 2009.
Erika is responsible for identifying potential bacterial & viral threats to the citizens of Massachusetts. In a specialized environment she works to detect high suspect specimens that require rapid turnaround times and multi-agency responses. She ensures that the spread of infectious disease & harmful agents are identified to control the risk of disease to the public.
Upcoming Events
October 11, 2022 General Membership Meeting
Anthony's of Malden,105 Canal St., Malden MA 02148.
Phone number 781-324-8900.
Dinner at 6 pm and the meeting begins at 7pm.
Nominations for officers will take place at this meeting.